You might have seen on social media where celebrities and other high profile people wear the signature hoodie and jogger pants combo.
Jogger pants and hoodies especially are a comfortable attire to wear, especially when the weather's cold and all you want to do is just lay in bed and be lazy around the house. But there will be instances where you need to rock an outfit along with a hoodie.
If you plan to buy men's hoodies online, it still has to look good on you even when you say it's just for indoor use. There will be many times where you'll be needing to use a hoodie, so it's fair to say you need to have one which is both comfortable and stylish at the same time.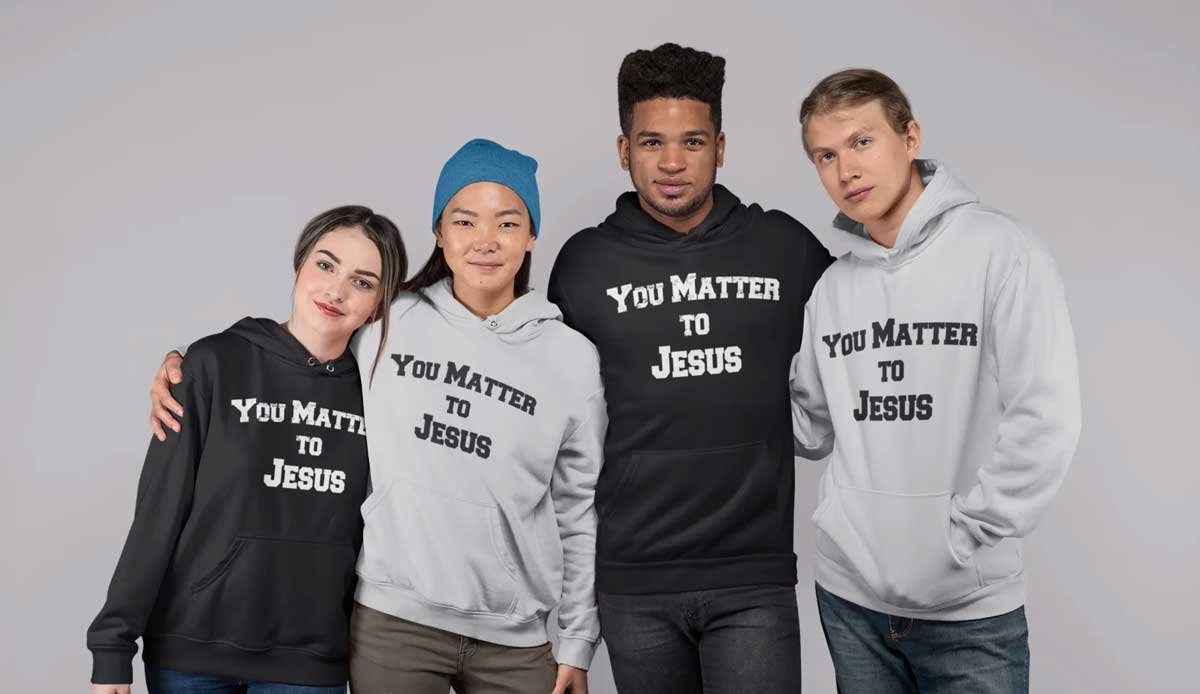 Different Kinds of Hoodie Designs
The usual hoodie you see every day is the one with a muff sewn into the lower front and has a drawstring you can use to adjust the hood opening. Nowadays, fashion designers are innovating their designs the normal and taking it a step higher on how hoodie looks. You'll be amazed at the designs they've come up with such as a hoodie with a slit below the collar with laces.
Not all the time these kinds of hoodies will be appealing to everyone. Most people, especially young adults, prefer the simple style of a hoodie with plain colours. At times, there are brands which print their logo on the front or back of the hoodie, and it may be appealing for others.
These are just some of the many designs you'll find from different brands of hoodie sellers, so be sure you already have a design in mind to prevent any indecisiveness from happening when buying one.
Wear It At Home Or Outside
The hoodie can be worn almost anywhere except when a formal party or an event is happening. Most lazy people are known to wear a hoodie whenever they're at home or when they go out because it's simply comfortable wearing one. You can wear your pyjamas with it and when you're about to go out with friends, switch out the pyjamas with pants and you're ready to go.
Styles You Can Incorporate With a Hoodie
The hoodie is flexible when it comes to style. You can wear it with both pants or shorts, and you'll still look good wearing it. And if it gets hotter than usual, simply roll up the sleeves to feel some breeze on your skin. Just make sure you're wearing the hoodie at a time where the weather isn't too hot or else you'll end up taking it off.
And if you're a die-hard sneakerhead, you can never go wrong with pairing your favourite sneaker with the right hoodie. Social media influencers would often do this look because of how stylish it is. Covered up from top to bottom with the most attractive piece of clothing is a sure way to attract people.
When you buy men's hoodies online soon, you can best bet you won't regret wearing it now that you have an idea on how you can style it up.
Pick the Right Size
Hoodies are meant to be worn comfortably, so wearing a tight hoodie won't only feel uncomfortable, but also look weird and unnatural to look at. The main reason to wear a hoodie is to cover the shape of your body and wearing one smaller than your torso size isn't a good idea. It's preferable to wear hoodies which are larger than your torso to achieve maximum comfort and to look great as well.
Author Bio:
Alice Churchill is a copywriter and content strategist. She helps businesses stop playing around with content marketing and start seeing the tangible ROI. She loves writing as much as she loves the cake.