Singapore's status as a major global financial hub attracts many seeking financial jobs. This prosperous Southeast Asian island state furnishes extensive chances across banking, investment, insurance, and other monetary sectors. This guide explores pathways to seize those prospects. You'll discover financial jobs in investment banks, retail banks, private wealth management, hedge funds, private equity, venture capital firms, asset management companies, insurance providers, financial consultancies, fintech startups, and more.
Singapore is widely regarded as a major global financial hub. The city-state's strategic location, stable political climate, and pro-business policies have helped it attract international financial institutions and professionals worldwide. For those seeking financial jobs Singapore can offer exciting and rewarding career possibilities across diverse sectors. This guide provides tips and insights to help you explore and capitalize on the range of financial opportunities available.
Understanding Singapore's Financial Landscape
Several factors underpin Singapore's emergence as a leading international financial center. The nation has benefitted immensely from its open economy and close links with worldwide markets. Its reputation for incorruptibility and adherence to the rule of law offers stability and reliability. Singapore's tech-ready workforce, state-of-the-art infrastructure, competitive tax regime, and responsive regulations also enhance its attractiveness to financial institutions and investors.
The financial services sector comprises around 12% of Singapore's gross domestic product. Major players span banking, insurance, asset management, private equity, and venture capital. Singapore houses over 200 commercial banks, 65 merchant banks, and hundreds of insurance companies. As an international wealth management hub, the country boasts a tremendous concentration of offshore funds.
Singapore also serves as a gateway for investment throughout Southeast Asia, with its exchanges among the most active. The numerous business associations think tanks, accelerators, and regulatory agencies bolster its status as a strategic Asian financial node. Ongoing initiatives like regulatory sandboxes encourage financial innovation.
Education and Skills
Recruiters favor applicants with relevant tertiary qualifications like finance, economics, accounting, statistics, mathematics, or quantitative disciplines. Technical expertise in financial modeling, analysis, risk management, and domains like programming prove useful.
Soft skills like communication, salesmanship, relationship-building, and teamwork remain equally crucial. Overseas experience or languages offer advantages for roles requiring regional interactions.
Beyond formal education, specialized financial certifications indicate expertise and commitment. These include the Chartered Financial Analyst (CFA), Financial Risk Manager (FRM), Chartered Alternative Investment Analyst (CAIA), Chartered Financial Consultant (ChFC) and Chartered Market Technician (CMT).
Finding Open Positions
Many financial institutions post openings on their careers web pages. Check regularly for new vacancies.
Browse job boards like eFinancialCareers, JobsCentral, JobStreet, and LinkedIn. Recruiters also advertise through these platforms. Sign up for job alerts to receive relevant notifications.
Attend university career fairs and company-hosted events to connect directly with recruiters. These provide opportunities to learn about firms and increase visibility.
Network extensively through industry associations, conferences, seminars, meetups, and social connections. Many opportunities arise through referrals before getting officially advertised.
Follow companies, recruiters, and industry leaders on social media. This helps uncover openings, trends, and tips.
Check graduate programs aimed at developing junior talent. These include structured rotations across departments to gain broad experience.
Explore government schemes like ITE Work-Learn Technical Diploma and Professional Conversion Programmes for mid-career transitions into finance.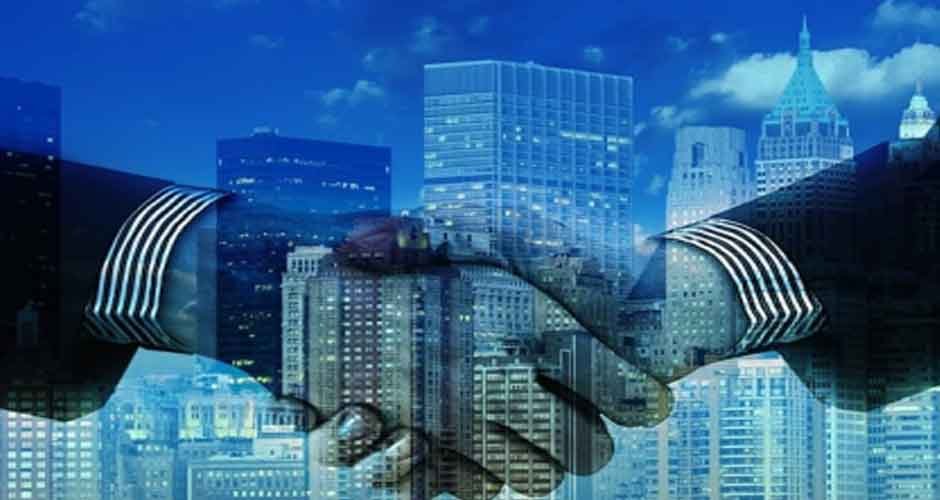 Applications and Interviews
Tailor resumes to highlight relevant knowledge, achievements, and fit for each application. Emphasize technical proficiency and soft skills sought by the role.
Thoroughly research the company, position, and industry trends to stand out. Demonstrate genuine interest and enthusiasm for the opportunity.
Prepare extensively for psychometric tests, case studies, technical questions, and behavioral interviews. Rehearse responses aloud to build confidence.
Ask insightful questions that show thoughtfulness regarding the firm's business, culture, and potential growth.
Follow up promptly with thank you notes. Politely check on the status after the indicated timeline. Reapply in the future for other suitable vacancies.
Conclusion
Financial services furnish diverse, dynamic, and lucrative career paths in Singapore. Identify your expertise and passions. Continuously develop relevant capabilities. Persevere through a competitive hiring process to ultimately land rewarding roles. The possibilities remain boundless for those strategic in pursuing financial jobs in Singapore.